Communication Associates' comprehensive selection of two-way radios, accessories, and services from top-tier manufacturers is crafted to connect private security teams of all sizes and budgets. With years of experience, we have been instrumental in connecting Private Corporate Security, School Security, Mall and Retail Security Teams, Private Mobile Patrols, Stadium and Event Security, Executive Protection Teams, and more.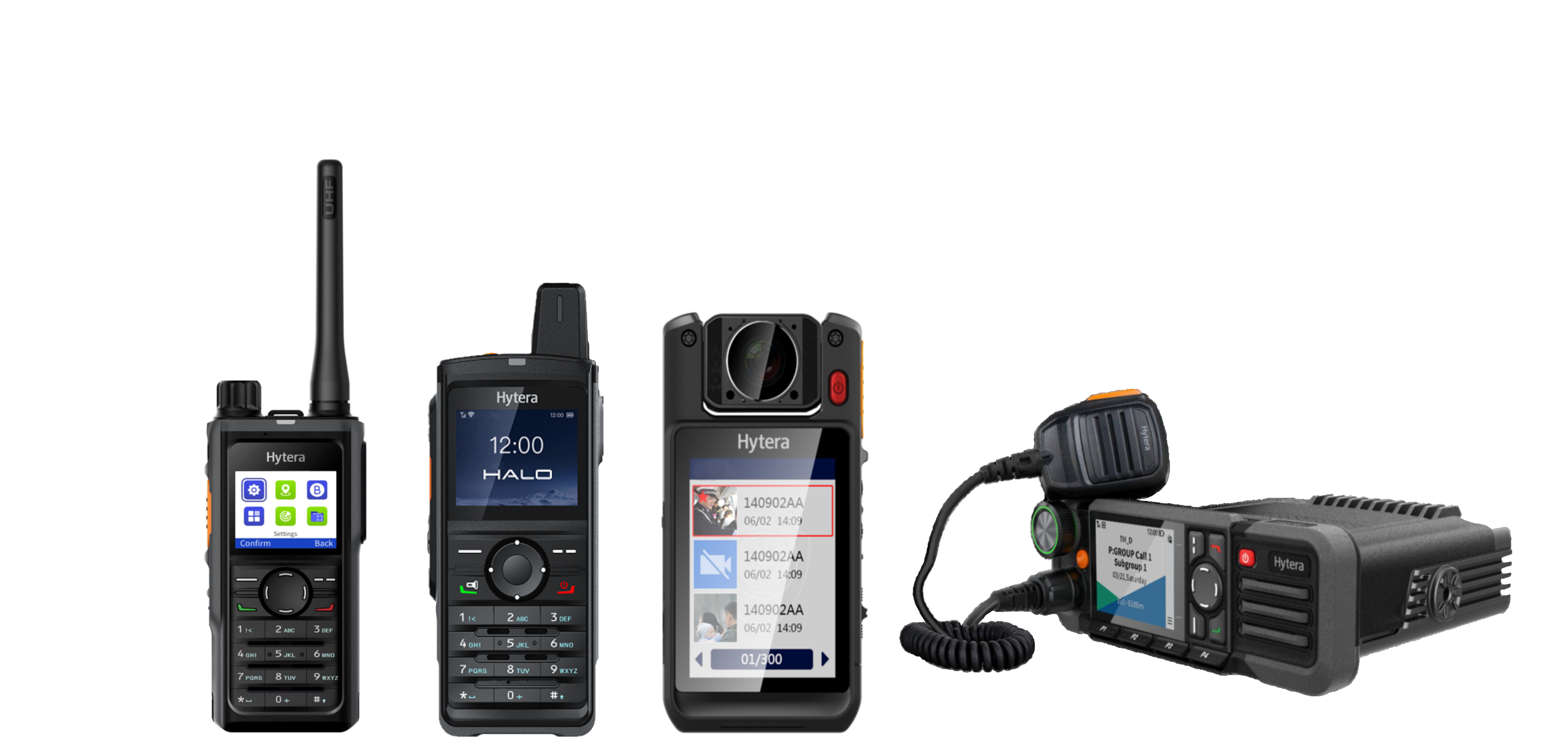 Our two-way radios and accessories are rated for critical incidents and are known for providing crystal clear audio, rugged and durable components, and user-friendly accessories. Regardless of the type of security operation you are running, whether you are responding to a nuisance, threat, routine task, or patrol, our devices always stand at the ready. We carry a full line of unobtrusive audio accessories specifically designed for security professionals. 
Communication Associates is committed to simplifying and strengthening communication, meeting the needs of any security organization, large or small. With our cutting-edge products and in-house certified technicians, we help you improve operations, increase efficiency, and ensure safety. 
Let Communication Associates be your partner in achieving streamlined and effective communication for your security needs. Call us today – 417-882-1401.