As a building owner or property manager, you bear the responsibility for the safety and comfort of tenants, as well as ensuring compliance with all property codes and regulations. Communication Associates understands the challenges you face, and we offer expert advice on the latest technology solutions. With our digital two-way radio solutions, we can assist you in implementing the best strategies to enhance tenant experience, safety, and compliance.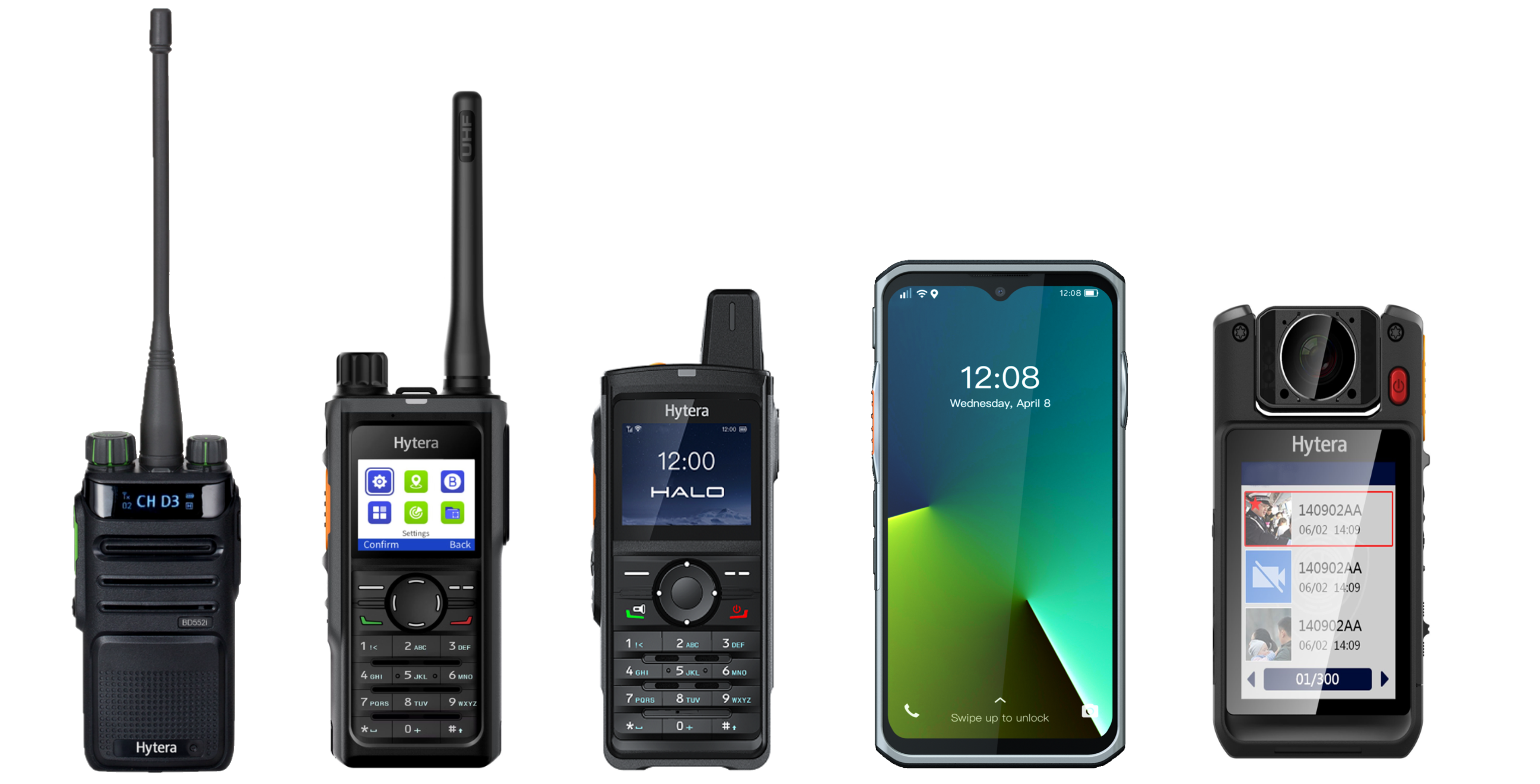 In today's fast-paced world, businesses and customers demand quick service, and reliable communication is vital to meeting those demands. At Communication Associates, we provide a range of communication solutions designed to boost efficiency and coordination across your property. Our systems offer full coverage, clear voice transmissions, and data services to meet the high requirements of your business. Whether your property is a single site or a complex with multiple buildings, our systems can connect every user and adapt as your needs evolve. We size our solutions to your current coverage needs, ensuring clear, continuous communication across buildings, barriers, and challenging terrain. Our expert team is here to help you choose the right system for your property and provide ongoing support. 
Our solutions keep your mobile staff engaged and informed, enabling them to work more efficiently. This creates a more inviting environment for workers, visitors, and guests. Whether you manage an office building, apartment complex, municipal building, convention center, religious institution, or any other property, Communication Associates' easy-to-operate communication and connectivity solutions are designed to make your job easier and help protect people and property. We offer portable and mobile two-way radio systems, along with GPS tracking to ensure that individuals or vehicles are easily found in case of an emergency. Our goal is to help you maximize productivity and increase safety while reducing inefficiencies. 
Let Communication Associates be your partner in achieving streamlined and effective communication for your property management needs. Call us today – 417-882-1401