Communications Associates has been committed to serving educational institutions for nearly 40 years. Our experience spans working with K-12 schools and universities at all levels, from small private and charter schools to individual K-12 buildings, to some of the most extensive district and county-wide radio systems. Communications Associates has the products, services, and expertise to keep your staff connected! 
Selecting from a broad array of school safety solutions can be challenging, but Communications Associates has decades of experience with districts and schools of various sizes, budgets, and scopes. Whether it's repairing and maintaining existing equipment, creating customized hybrid models that blend old and new technologies, or delivering turn-key state-of-the-art solutions, Communications Associates is prepared to partner with your district today!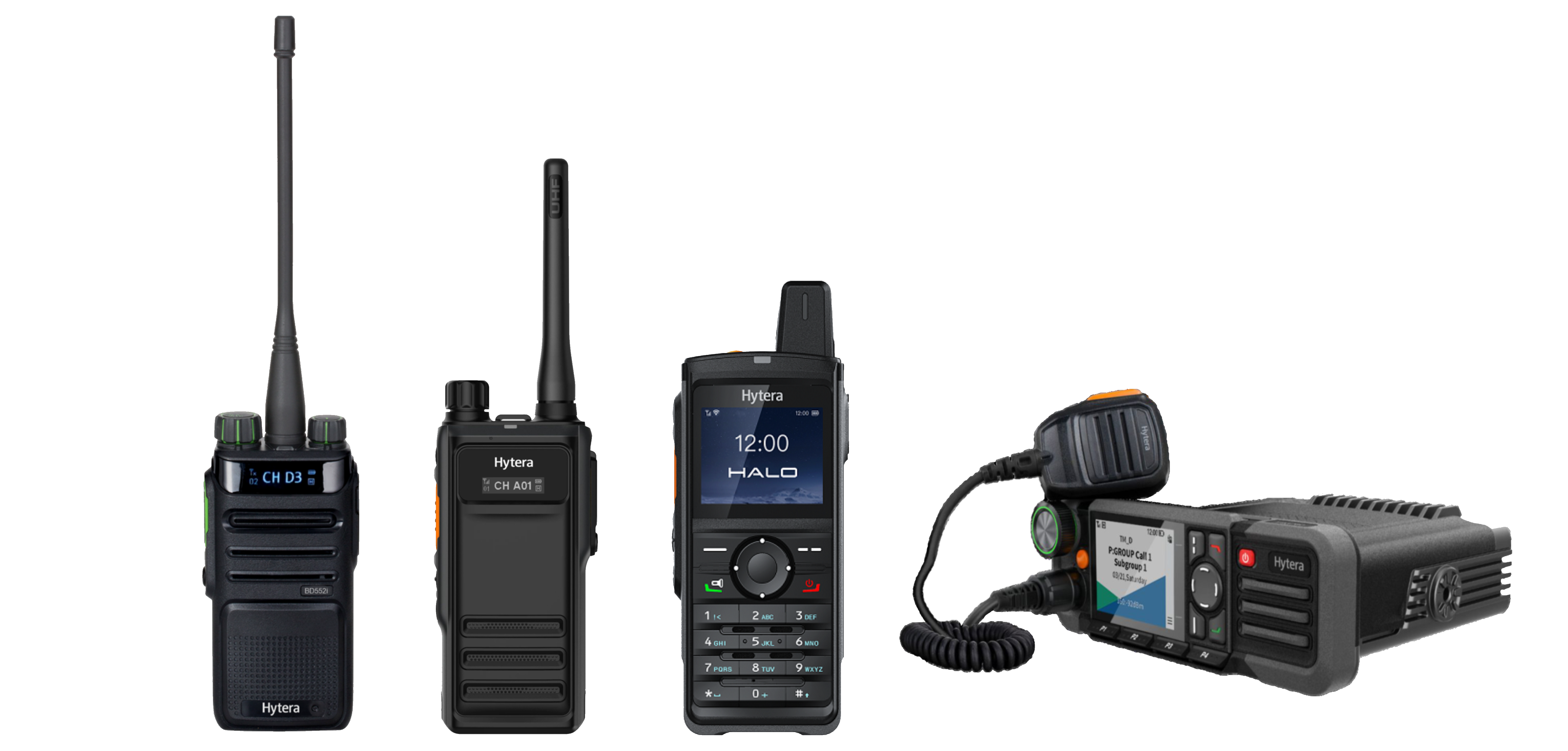 Portable Two-Way Radios ensure dependable wireless communications in emergencies, as they operate independently of landline and cellular networks. Radios also instantly enhance daily productivity by alerting teachers, administrators, hall monitors, security, or maintenance staff of various situations such as intruders, weather alerts, water leaks, transportation issues, security incidents, or other vital alerts. Two-way radios can also be programmed as access control tools to lock/unlock doors and gates or integrate with PA or Phone Systems. 
Mobile Two-Way Radios in school buses maintain communication with drivers, assist in managing transportation routes, and can be used as base stations for dispatch to coordinate operations and messaging. GPS is available. 
Communications Associates is here to simplify and strengthen communication, meeting the needs of any organization, large or small. We offer cutting-edge products and in-house certified technicians to improve your operations, increase productivity, efficiency, and maximize your potential. 
Call us today – 417-882-1401