Simplify and Strengthen Communication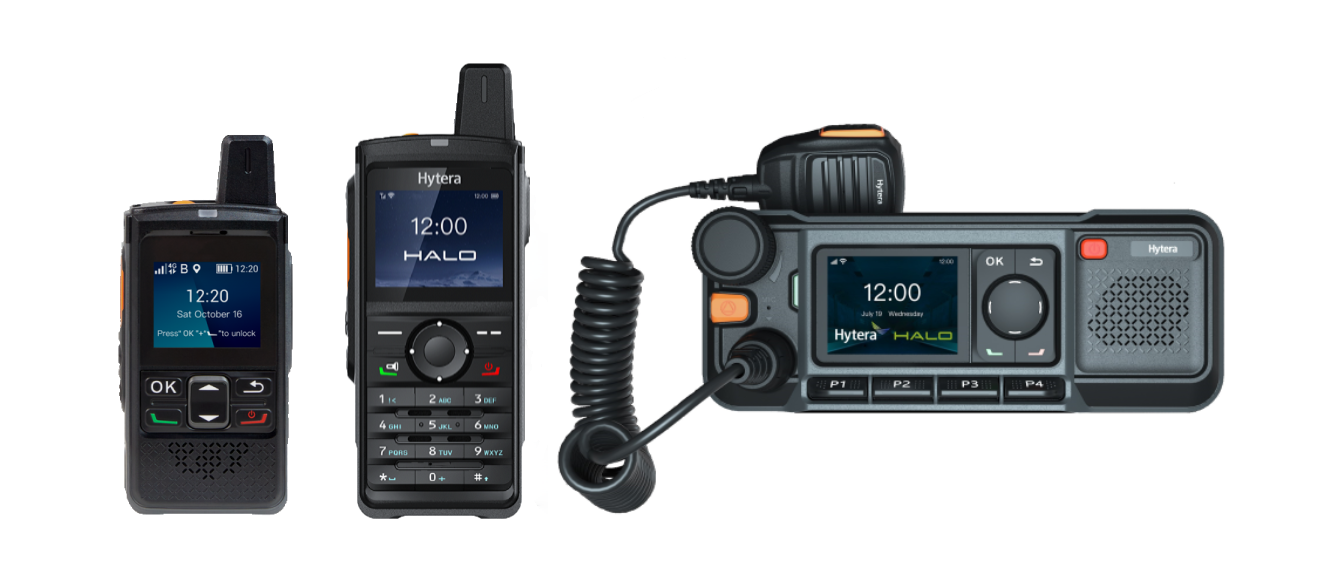 PUSH-TO-TALK OVER CELLULAR
Maximize your range with instant communications over the AT&T Nationwide cellular network.
COMMERCIAL
Solutions for companies and organizations large and small.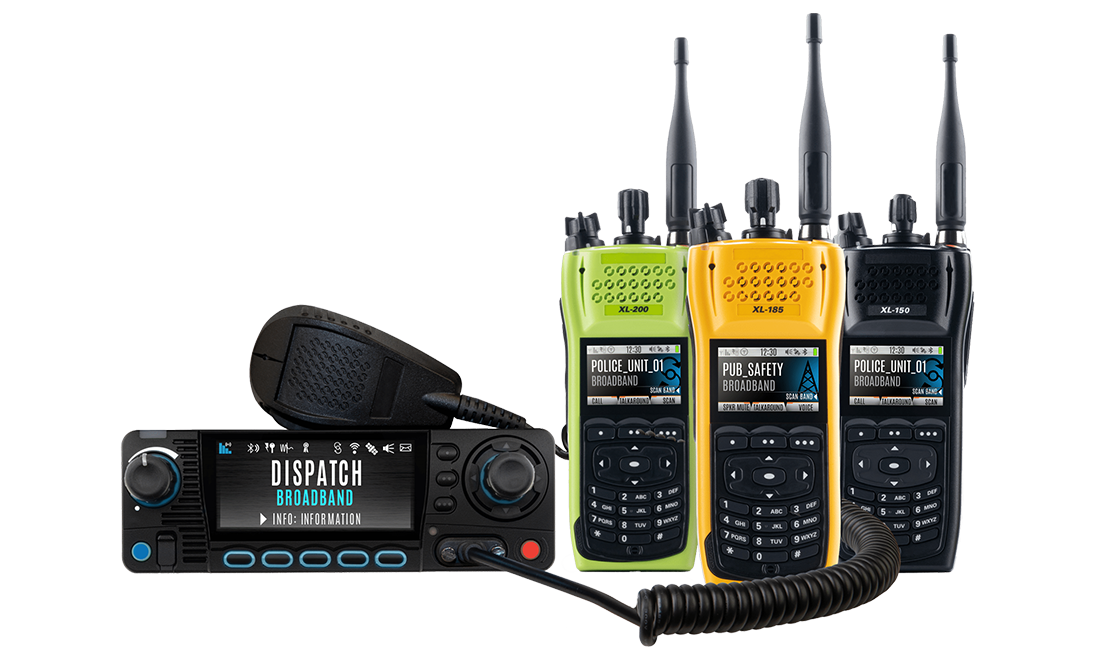 PUBLIC SAFETY
Keeping Communities and organizations in constant contact.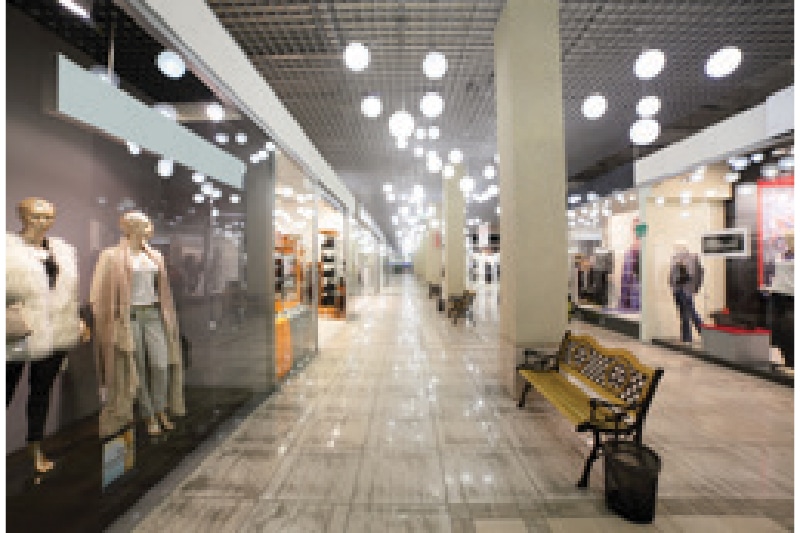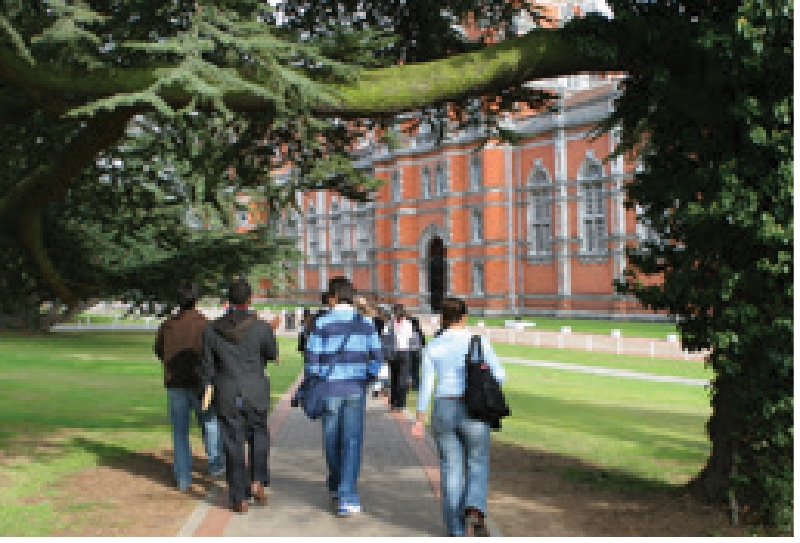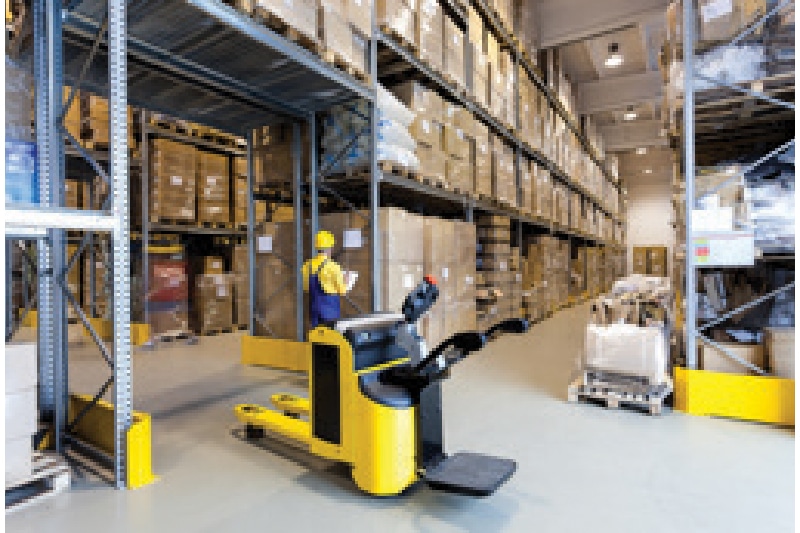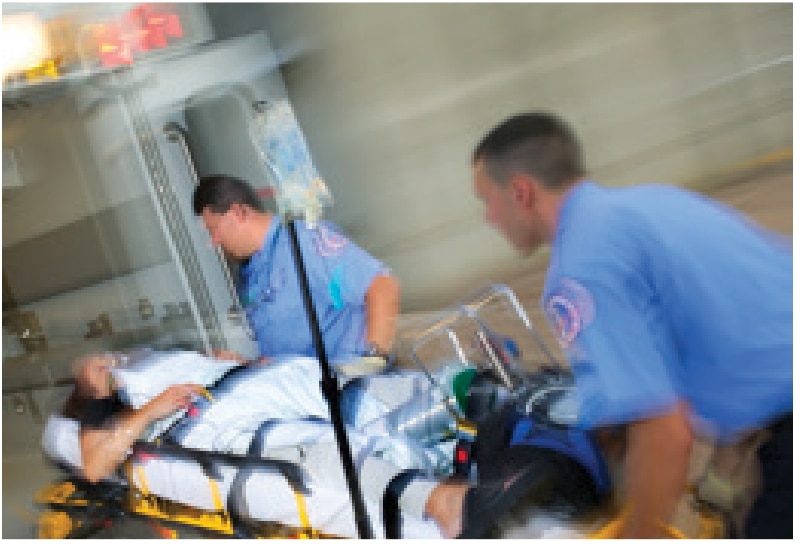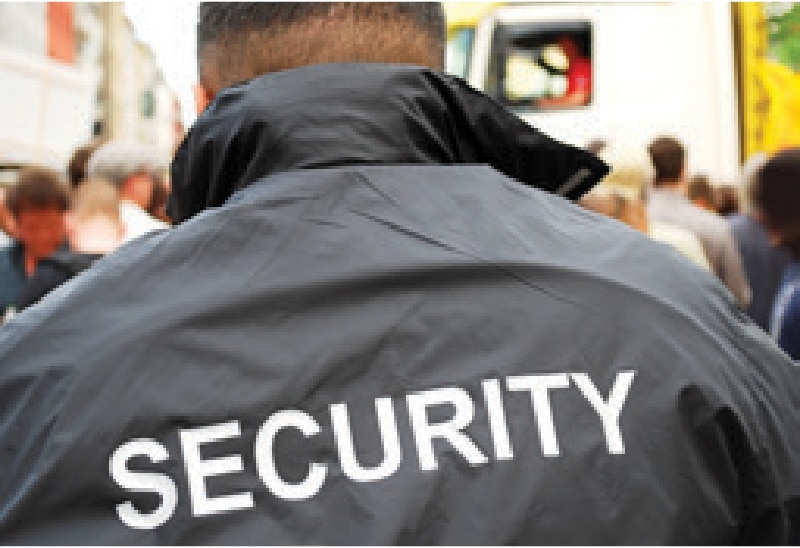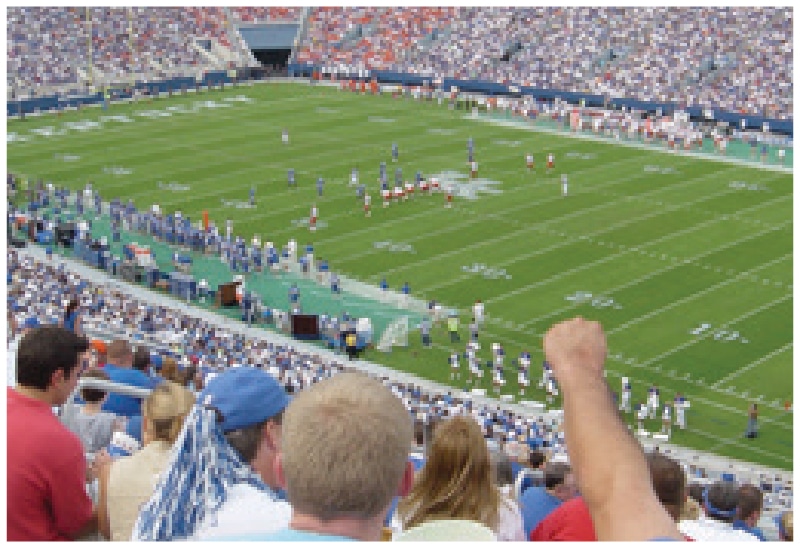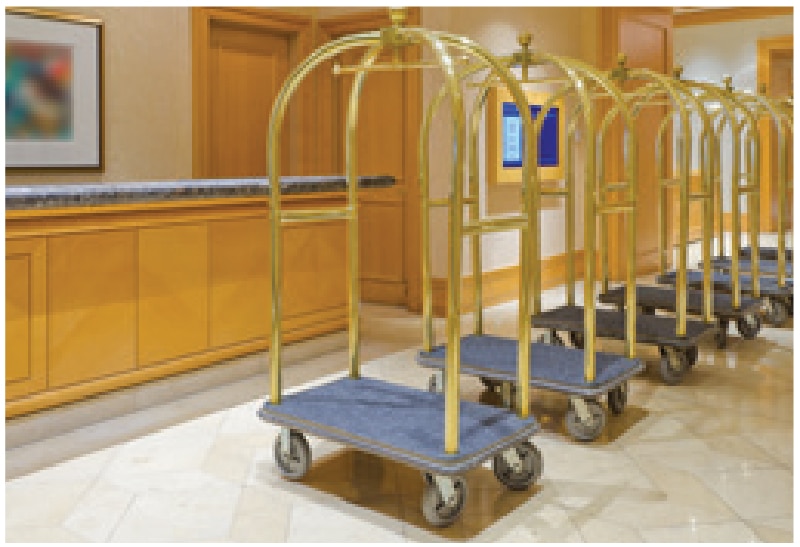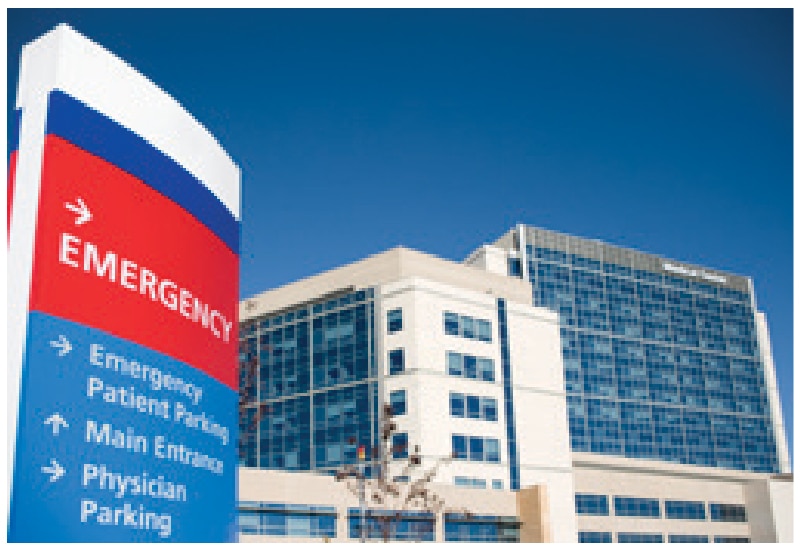 Established in 1979, Communications Associates and its award-winning team is an industry leader in wireless communications. In addition to offering cutting-edge products, our in-house certified technicians allow for most repairs and service requests to be performed in the field at the customer's location or at our shop rather than shipped out to a nationwide repair depot.
Communications Associates can meet the needs of any organization or enterprise, large or small. We're here to help you improve your operations, increase productivity and efficiency, and maximize your potential.
Call us today – 417-882-1401