Build safer and better with tough radios from Communications Associates. We are proud to serve some of the finest contractors in the nation! You've been busy building, and we've been busy providing construction radios for many years – from industry-leading manufacturers. 
We work closely with: 
Large Commercial and Industrial Construction

 

General Contractors

 

Subcontractors of all sizes

 

Local Residential construction

 

Heavy Highway and Infrastructure projects

 

Local electrical, plumbing, HVAC, and carpentry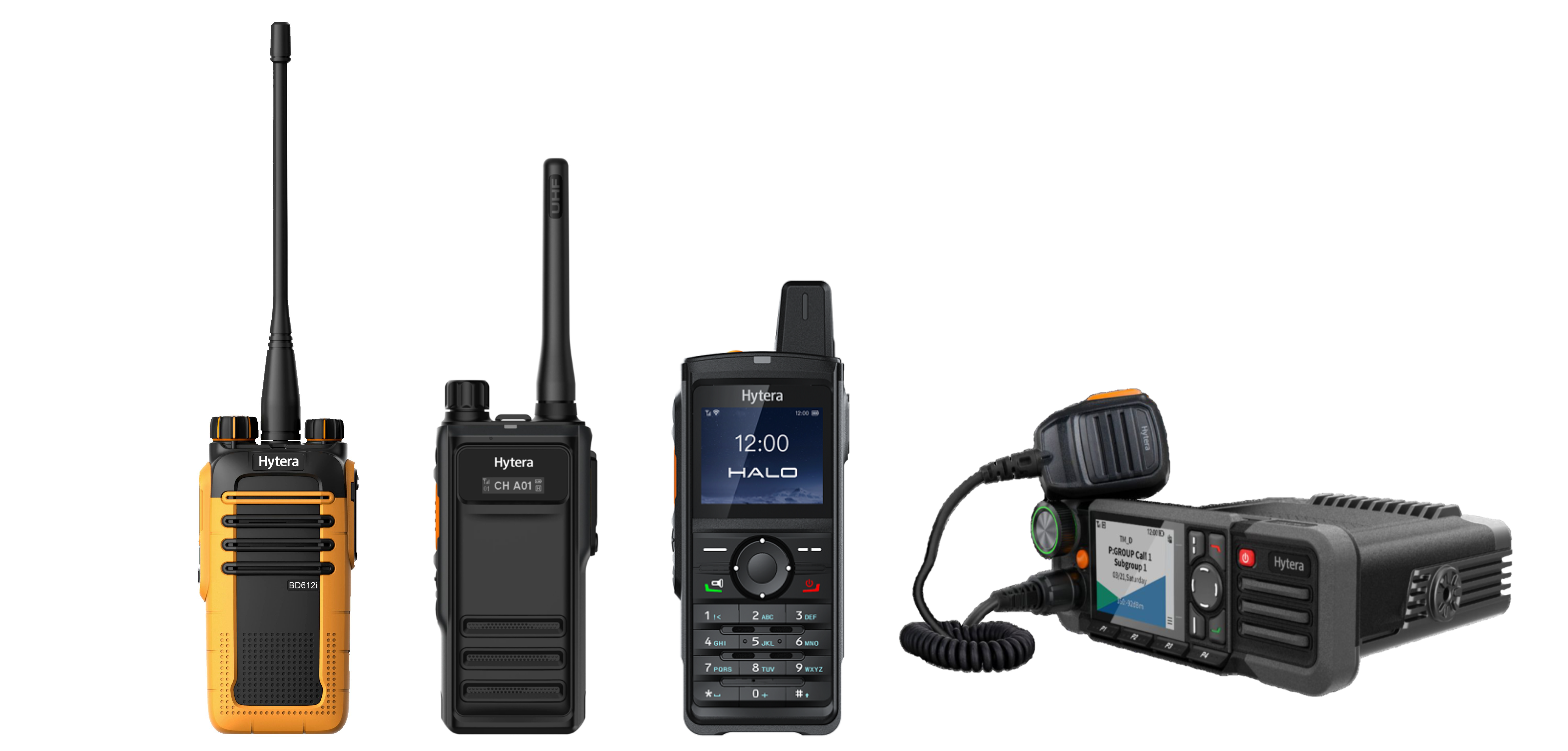 We know your commitment to job-site safety! Allow us to connect your construction workers on the job today to help ensure a safe and productive workday. Improving job site safety and productivity is essential in the construction industry. Your scheduling apps, project management software, and financial tools help you gain control of your project management, but when it comes to executing your work plan on site, radios and team communications solutions empower you to get your work done daily and safely! 
Build tougher communications and collaborations to keep your teams connected in the harshest of environments. Tough radios help keep job-sites running on-time and on-budget while making your job site and workday safer! The Two-Way Radios we offer help to connect all employees on the job, improve safety and productivity, and – most importantly – are always working – just like you! 
Call us today – 417-882-1401