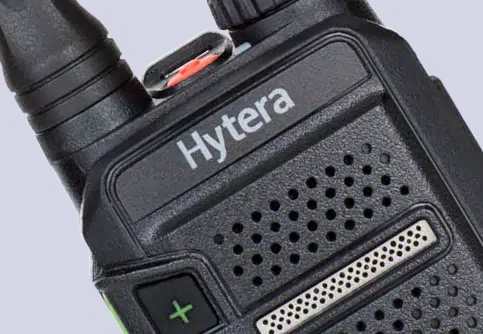 Commercial
K-12 Schools, Hotels, Event Planning, Small Business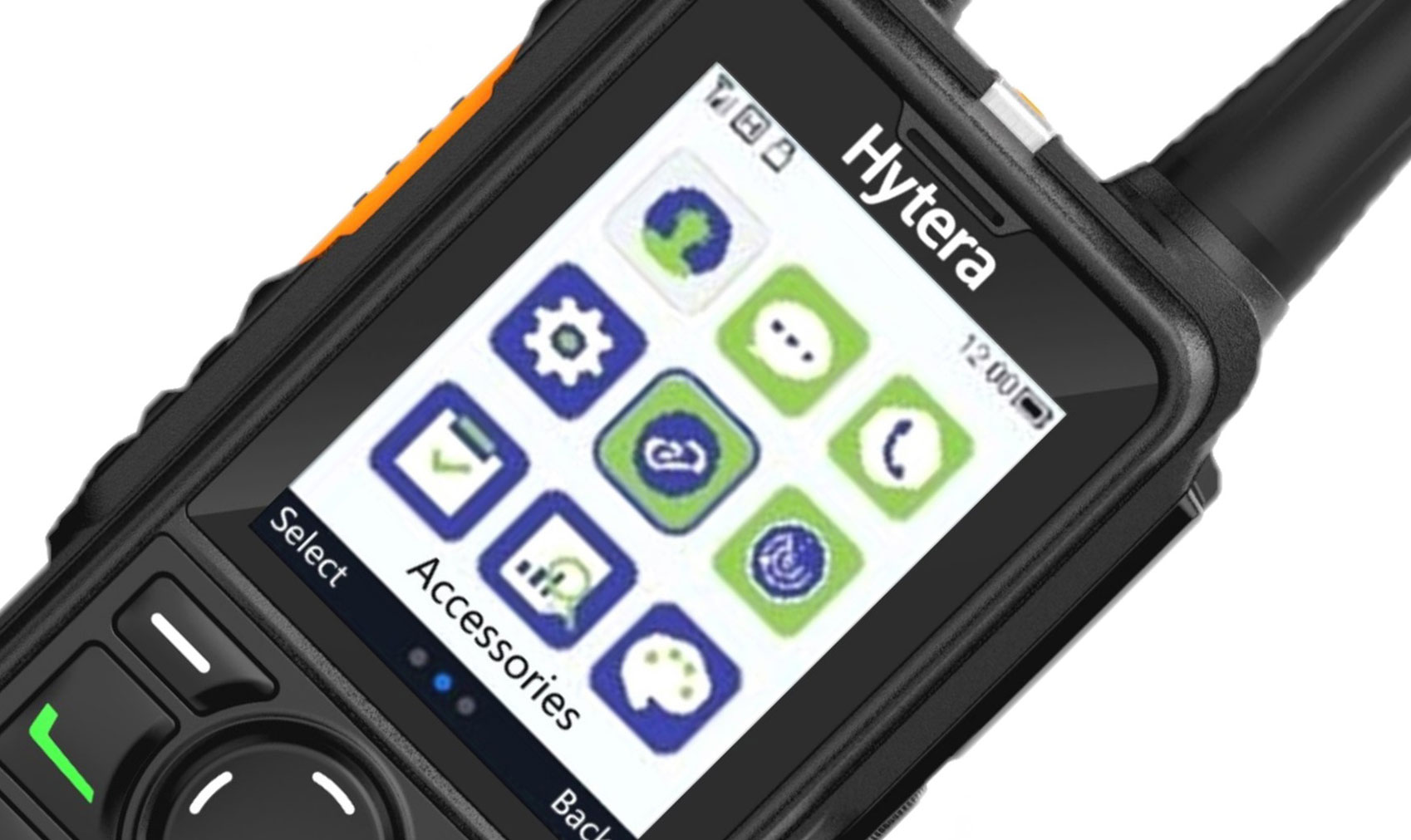 Business & Industrial
Portable solutions for Manufacturing, Healthcare, Utilities, Campuses and Wide Area/Regional Systems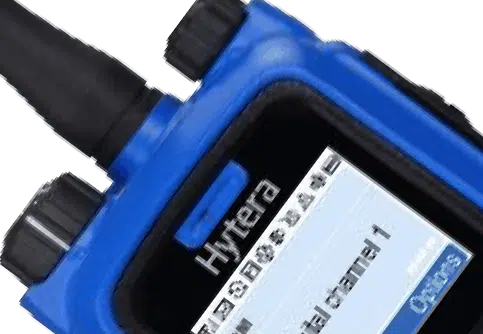 Intrinsically safe
For hazardous environments containing expolsive gases or combustible dusts, where conventional radios are unsafe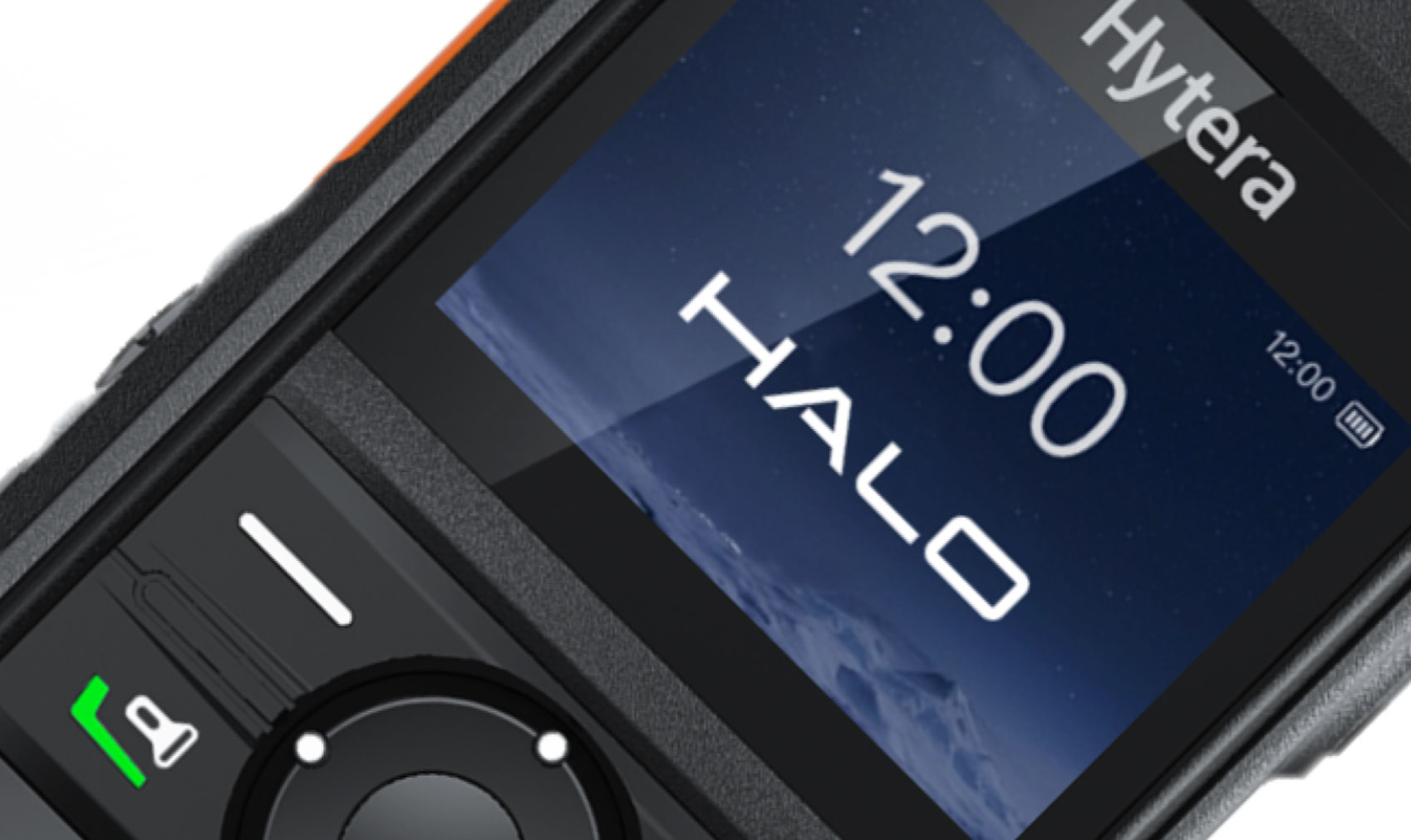 Push-to-talk over Cellular
Portable solutions for Manufacturing, Healthcare, Utilities, Campuses and Wide Area/Regional Systems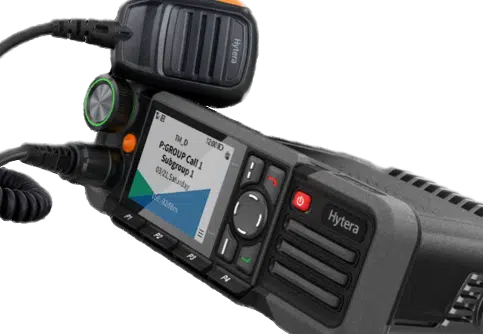 Mobile Radios
Digital solutions for fleet vehicles and other mobile needs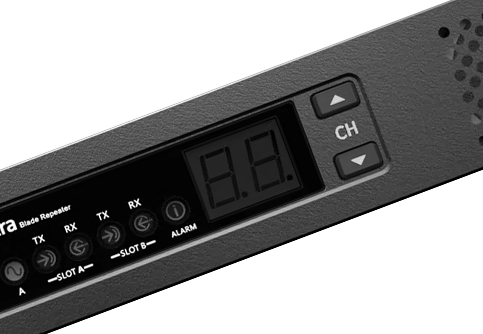 Repeaters
Extend communications over long distances or challenging terrain, seamlessly connect multiple sites together with IP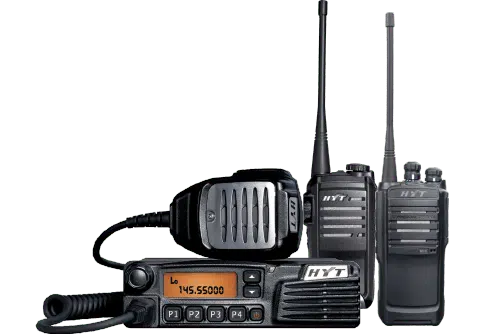 Analog
For dedicated analog systems that can't move towards digital, Communications Associates is pleased to offer high-quality analog radio solutions
Welcome to Communications Associates, your trusted partner for commercial wireless devices. We are proud to be a leading distributor of radio and wireless solutions from the industry's top brands, serving a diverse range of clients in Springfield, MO, and beyond.
Our commitment to quality, innovation, and customer satisfaction sets us apart. We understand that in today's fast-paced world, reliable and efficient communication is more than just a necessity—it's the backbone of successful operations, whether you're running a small business, managing a large industrial plant, or coordinating a city-wide event.
Our extensive portfolio of commercial products is designed to cater to a wide array of needs. From digital radio solutions that offer increased coverage, improved battery life, and noise-canceling sound to intrinsically safe devices for hazardous environments where conventional radios are unsafe, we have you covered. We also provide push-to-talk over cellular services, maximizing your range with instant communications over the AT&T Nationwide cellular network.
For those needing mobile solutions, we offer digital radios for fleet vehicles and other mobile needs. And if you're dealing with challenging terrain or need to connect multiple sites together, our repeater devices can extend communications seamlessly with IP. Even for dedicated analog systems that can't transition towards digital, we are pleased to offer high-quality analog radio solutions.
But we don't just sell products—we provide solutions. Our team of experts is ready to assist you in navigating the complexities of commercial wireless communication. We take the time to understand your unique needs and challenges, and then guide you towards the most effective solution. Our goal is to ensure that you have the tools you need to communicate clearly, efficiently, and without interruption.
So, whether you're just starting to explore the world of wireless communication or looking to upgrade your existing system, we're here to help. Let Communications Associates be your guide and partner in achieving seamless and efficient communication. Your success is our success. Welcome to the future of communication.